Pelvic System Project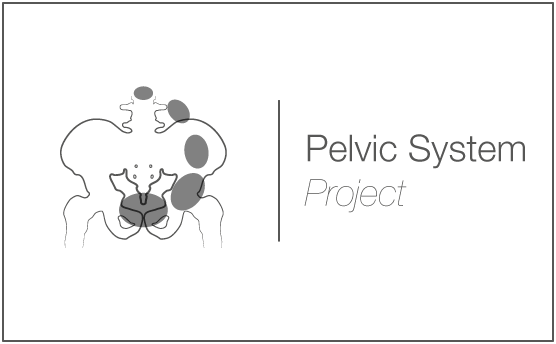 Chronic Pelvic Pain (CPP), a real stand-alone pathology affecting more than 15% of the population, is characterized by pelvic tissue alterations and behavioral changes (stress, anxiety, depression) in the subject, progressively developing with the neuroinflammation in the affected organ.

In the onset mechanism of Chronic Pelvic Pain, the uncontrolled mast cell degranulation plays a crucial role in sustaining the damage to the anatomic-cellular structures (nerves, blood vessels, parenchyma) of the pelvic organs. Persistent neuroinflammation and oxidative stress are the causes of spinal sufferance responsible for Chronic Pelvic Pain and Behavioral Alterations.

Epitech pelvic system project provides a bio-active association of ALIAmides and antioxidants which can control the hyper-reactive mast cell and oxidative stress localized in the suffering pelvic tissues.
All Items