Neuroscience Project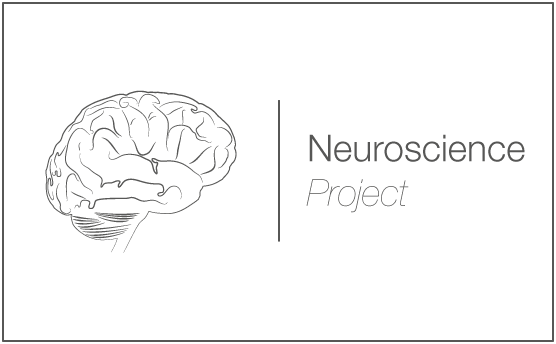 The knowledge of the role played by non-neuronal cells (Mast cells and Microglia) offers new perspectives on the management of conditions such as Neuroinflammation and Pain; which have been considered so far as the result of primary alteration of the nerve conduction, both at peripheral and central level.

A new pharmacology controlling Neuroinflammation and Cronic Pain (Inflammatory/Neuropathic pain) based on the natural modulation of the Mast cell (localized in the peripheral tissues) and the Microglia (spinal sensitivity regulator), emerges.

Epitech neuroscience project aims to intervene on the non-neuronal cells (Mast cell and Microglia) while respecting the ALIA (Autocoid Local Injury Antagonism) physiology.

Cerebral Neuroinflammation represents a common feature of chronic disorders affecting the Central Nervous System, as in the case of neurodegenerative and traumatic diseases.

Due to the complexity of these conditions, the currently available knowledge suggests that a modulation approach (to the non-neuronal cells: Astrocyte, Microglia and Mast cell) could give a significant contribution in terms of prevention (in at-risk subjects) and could slow down neurodegenerative diseases.
All Items