Pediatrics Project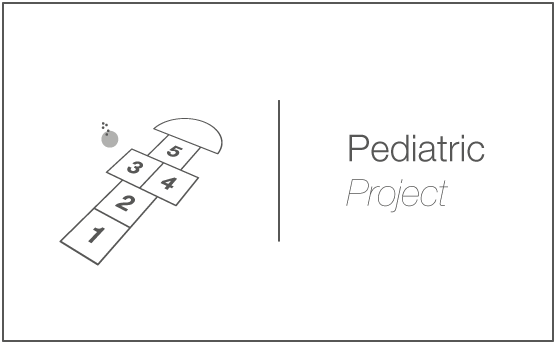 The Child is not an adult in miniature
The immune and nervous systems undergo a physiological maturation during childhood.
During this delicate phase the biological mechanisms that control inflammation, coordinated by the immune system, are not perfectly developed yet.
The
physiological immune fragility in childhood
, also associated with specific
nutritional deficiencies
, can result into
Infantile Dermatitis and Auto-inflammatory Syndromes
.
These are characterised by:
periodic fever
, pelvic or joint
pain
and other conditions of variable severity typically distinguished by
skin rash
and
recurrent pulmonary infection
.
These problems tend to resolve spontaneously as the child grows, but this is not a reason to underestimate them, because the immunity maturation goes in parallel with the correct development of the Nervous System.
In subjects vulnerable to auto-inflammatory syndromes an
adequate intake of active ALIAmides
is necessary to promote the optimal development of the biological mechanisms which control the inflammation while fully respecting the natural neuro-immune maturation.
The child epidermis and mucosae appear to be more sensitive to infections and irritating phenomena.
In fact, the protective function of the muco-cutaneous barrier has not yet reached the maximal efficiency against pathogens, allergens, chemical-physical and traumatic agents.
The muco-cutaneous
mast cell
, physiologically
fragile
in pediatric age, becomes hyper-active due to noxious stimuli (also having mild entity) and release inflammatory substances (e.g. histamine) causing
pain, pruritus and swelling
. These conditions are frequent in course of
infantile dermatitis, phimosis and synechiae
.
ALIAmides
, through a
topical application
, are able to increase the endogenous levels of Palmitoylethanolamide (PEA) controlling thus the muco-cutaneous mast cell reactivity and
normalising
the peripheral threshold of
pain and itching
of the inflamed tissues.
All Items